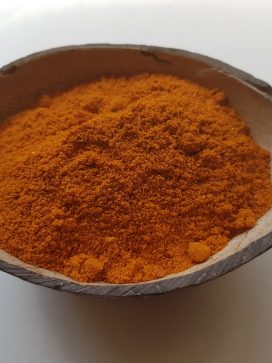 RENDANG SPICE MIX (REMPAH RENDANG)
Roasted aromatic spice blend for making Rendang dish. Add this authentic spice blend to your fresh herbs and spices such as ginger, garlic, chilli, toasted coconut, etc to create an authentic flavour Beef or chicken rendang dish.
Out of stock
Description
Rempah Rendang is a dried spice mix to add to the fresh ingredients (such as ginger, garlic, shallots, etc) of Rendang spice.  The spice such as coriander, cumin, fennel are dry roasted and blended to give a unique and deliciously complex blend to the dish.
Gluten & Dairy free, Suitable for Vegans and Vegetarians
Ingredients: Chilli, Coriander, Fennel, Turmeric, Pepper, Shallot, Galangal, Garlic, Cinnamon, Lime leaf
Allergens: Processed in premises that handle nuts, soy, dairy, Celery, Mustard, Sesame and Wheat
Additional Information
Sorry, we are currently CLOSED for Christmas and New Year holidays until 4th January 2022.
Gout medication zyloprim
Nebraska diflucan 200mg shipping
Buy lasix 40mg online from Concord
Protopic 0 03 30g
Buy lanoxin 0.25mg online from District of Columbia
Where to buy provigil online in Des Moines
Pay for metformin by visa
Online doctor namenda
Salt Lake City glucotrol shipping