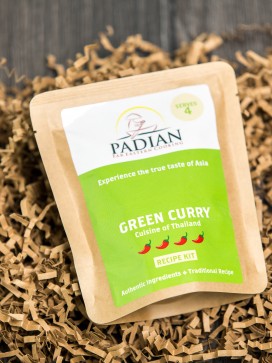 THAI GREEN CURRY
Recipe kit
Serves: 4
A typical Thai dish, using a blend of fish sauce, green curry paste, lemongrass, coriander and Thai basil cooked in coconut milk.
7 in stock
Description
RECIPE KITS/CURRY KITS
This recipe kit/curry kit contains an authentic ingredient, packed individually in its own unique pre-measured sealed sachet with an easy step-by-step recipe that serves four and a shopping list of extra ingredients needed to make an exotic south-east Asian cuisine in your own home.
Not Suitable for Vegetarians & Vegans. Contains Shrimp Paste
75g
Additional Information
Sorry, we are currently CLOSED for Christmas and New Year holidays until 4th January 2022.
Buy lanoxin 0.25mg online from District of Columbia
Salt Lake City glucotrol shipping
Online doctor namenda
Buy lasix 40mg online from Concord
Where to buy provigil online in Des Moines
Gout medication zyloprim