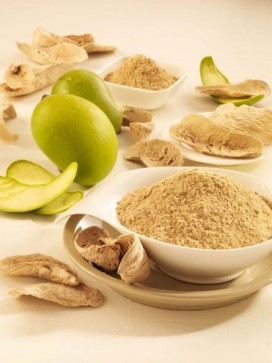 MANGO POWDER (AMCHOOR POWDER)
Amchoor powder is produced from unripe mangos. The mangos are harvested when still green; they are then sliced, dried and ground. It is a popular ingredient in North India.
Description
HOW TO COOK WITH AMCHOOR (MANGO) POWDER?
Amchoor is used mainly in Indian cooking. it is great for adding to curries, soups, fruit salads, chutneys, pickles and when creating marinades or salad dressing. This is a must try ingredient to bring you an authentic Indian taste.
Additional Information
Sorry, we are currently CLOSED for Christmas and New Year holidays until 4th January 2022.
Gout medication zyloprim
Buy lanoxin 0.25mg online from District of Columbia
Buy lasix 40mg online from Concord