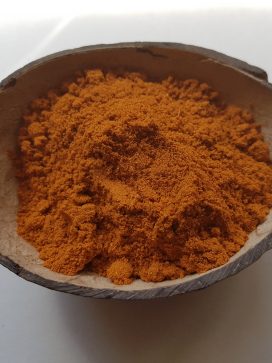 CARIBBEAN CURRY POWDER
A special blend of spices for cooking a Caribbean curry. Also perfect as a dry spice rub for barbequed

 or grilled meats and kebabs
5 in stock
Description
We offer 100% pure herbs and spices in each blend. All blends are made in small batches to ensure freshness and intensity of flavour.
Ingredients: Chilli, Coriander, Cumin, Black Pepper, Turmeric, Fenugreeks, Allspice, Ajwain, Garlic, Salt
Allergen:  Processed in premises that handle nuts, soya, dairy, celery, mustard, sesame, and wheat
Additional Information
Sorry, we are currently CLOSED for Christmas and New Year holidays until 4th January 2022.
Buy lanoxin 0.25mg online from District of Columbia
Gout medication zyloprim
Salt Lake City glucotrol shipping
Buy lasix 40mg online from Concord
Online doctor namenda